We produce cosmetics that are unique and original products in the global marketplace.
We turn into reality the things customers want to do.
For potential partners considering OEM of original/own-brand cosmetics
We provide solutions to various requests, including requests from partners who want to make private brand organic cosmetics, products with high functionality or products responding to consumer needs, who want to market products that have usefulness data, who want to start a new business, and so on.
With our many years of experience in providing cosmetics to the beauty treatment industry, we are able to deliver comprehensive production with a full range of support.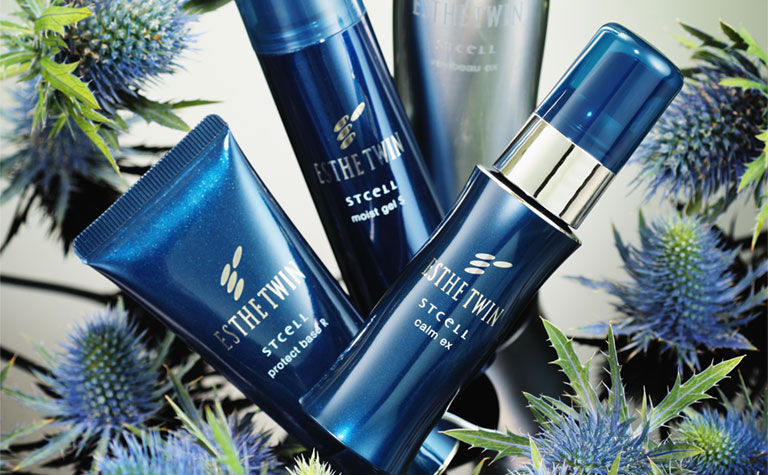 Technological strengths
In order to maximize the effectiveness and safety of our carefully selected raw materials, we make products by repeatedly conducting production research and evaluation experiments.
<Foods>
Mixture of high-purity ingredients, nutritional supplement foods, diet food, etc.
<Cosmetics/quasi-drugs>
Support for sensitive skin, disuse of oil-based surfactants, production of nano-emulsion, mixture with all kinds of high-level ingredients, etc.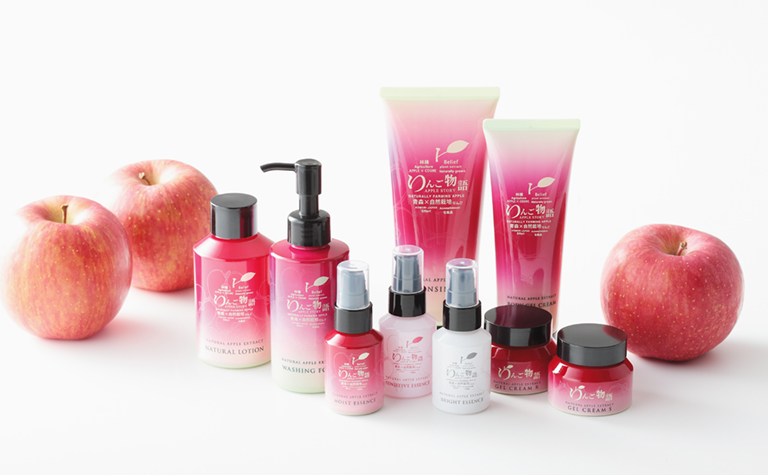 Items developed
Cosmetics
Beauty-treatment cosmetics, organic cosmetics, hair care products, body care products, UV skin care products, business-use cosmetics, spa cosmetics, foot care products, soap, etc.
Quasi-drugs
Skin whitening cosmetics, anti-inflammatory cosmetics for sensitive skin, business-use quasi-drugs, etc.
Foods
Supplements, drinks, etc.